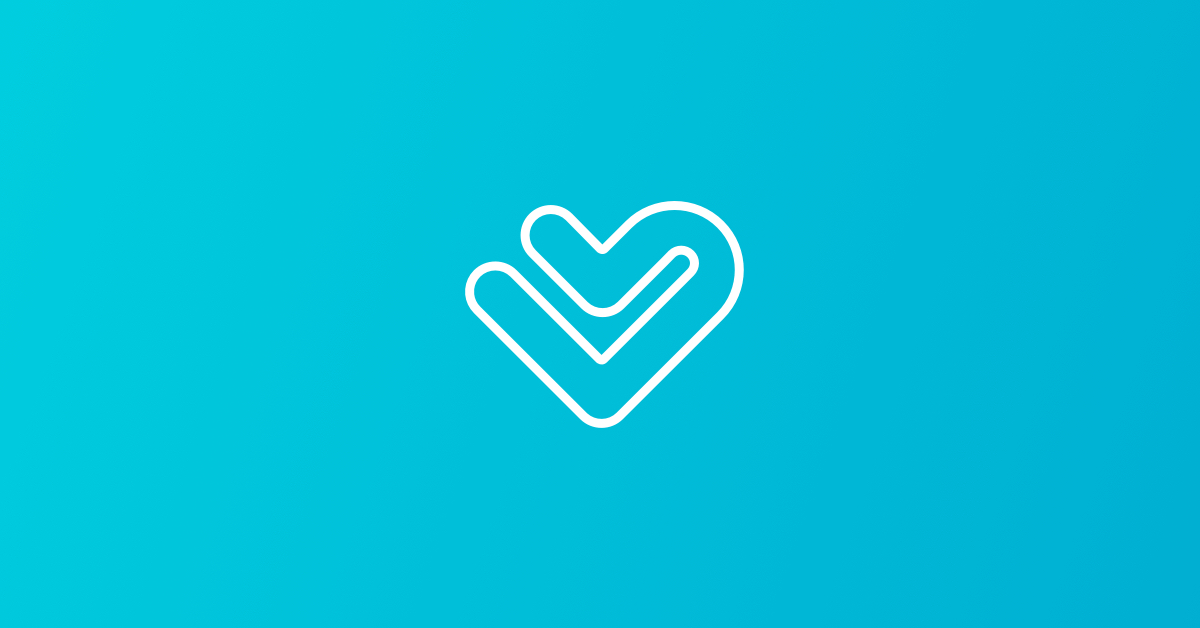 Buy Now, Pay Later! Celebration Cakes Now Has LayBuy
Now purchase cakes or decorating supplies online or in store using Laybuy!
If you'd like to order a cake or purchase cake decorating supplies-  but pay later, Celebration Cakes now gives you the opportunity to do that. We now offer LayBuy, which allows you to buy now and spread the payments over a few weeks. Learn more here.
At Celebration Cakes, you can buy your favorite cake supplies and even cakes now and spread the payments out over a series of weeks. This is now all possible thanks to a program called LayBuy.
With 70% of people reporting they eat cake at least once a week or more, we know that everyone loves cake, but people want to have their cake and afford it too. We understand that times are tough, but we still want you to be able to afford delicious treats for all your special occasions.
From birthdays to weddings, baby showers to graduations, Celebration Cakes is available to cater to all your festive needs.
What is LayBuy?
Before we get started, let us answer that one question looming in the back of your mind. No, there aren't any additional costs when using LayBuy. Phew, now that we know the service is free, let's talk about what LayBuy actually is.
LayBuy is a program that allows you to buy a product or service immediately and stretch the payment over a series of six weeks. Almost like having a credit card, minus all the terrible fees and outrageous interest.
At Celebration Cakes, we have all the decorating supplies you need to make a masterpiece--and now you can get them on LayBuy!
How to Use LayBuy
Signing up for LayBuy is quick, easy, and free. Simply signup here, complete and quick questionnaire, and receive your initial spending limit. After that, you are free to start shopping.
When shopping at Celebration Cakes for supplies, during checkout you will be invited to checkout using Laybuy. There are even certain cakes available for Laybuy as well! You can now also use this service in store.
When you buy an item, only one-sixth of the cost is due at check out; LayBuy spreads the rest of the payments out over the next six weeks. The automatic payment schedule is set up immediately, so there is no need to remember to set a reminder to pay the bill. Just be sure to have enough credit on your card because then fees will apply if a payment doesn't go through.
After understanding how LayBuy works and how convenient it is, there's really only one question left to ask...
What Kind of Cake Will You Make?
Now that you know everything about LayBuy, there is no excuse for you not to start making your own delicious masterpiece! LayBuy makes it easy for you to have your cake, and eat it too.
Whether you're ordering a custom cake or making your own, Celebration Cakes has endless options. Shop our customs designs here or shop for the best tools for baking and cake decorating here.